Fortification
We at Stern Ingredients have developed different micronutrient premixes to fortify staple ingredients. Stern uses quality ingredients to manufacture these premixes. We guaranteed the label claim, which is tested using certified testing methods at premier laboratories. Stern also has excellent technical capabilities to support with fortification process and any troubleshooting. Stern can also provide custom designed premixes to meet the customers' needs. Stern has the capability to provide micronutrient premixes for various health foods such as, Disease specific products, Child nutrition products, General nutrition products, Geriatric nutrition products, Sports nutrition products.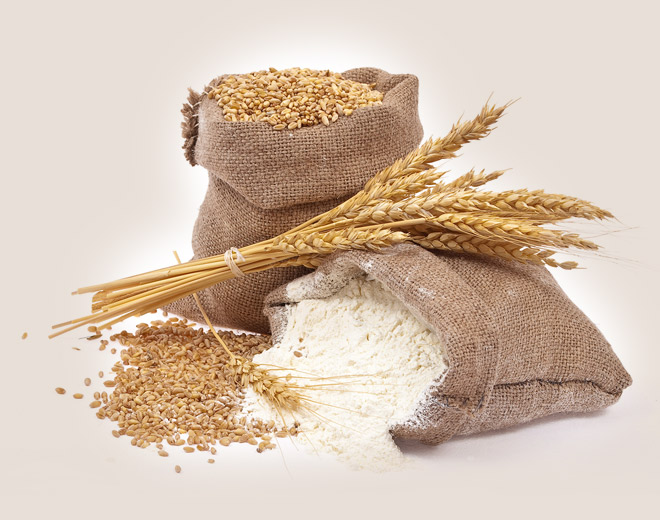 Fortifying Wheat Flour
Fortification of wheat flour is a cost-effective public health intervention that can reduce Micro Nutrient Deficiencies (MNDs) and prevent birth defects such as Neural Tube Defects (NTDs) due to folic acid deficiency. Wheat flour fortification can potentially reduce iron deficiency and iron deficiency anaemia. Iron helps children develop physically and mentally, and improves the health of pregnant women. Adequate intake of vitamin B12 through fortified flour can improve mental growth and development of children. Therefore, the health impact of fortifying wheat flour with iron, folic acid and vitamin B12 is immense. Wheat flour fortified as per the recommendations from FSSAI will provide one third of the recommended dietary allowance (RDA) of various essential vitamins and minerals. The technology for fortifying wheat flour is simple and cost effective. This would require a premix feeder to add vitamins and minerals into flour and a blender to ensure uniform mixing of the micronutrients. Mills planning to undertake wheat flour fortification must also ensure adherence to internal and external quality control systems.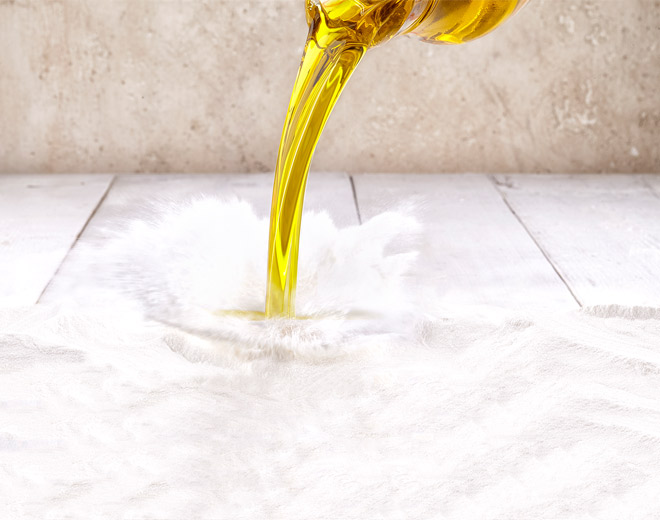 Fortification of Oil
Multiple micronutrient deficiencies are rampant in India, and continue to be significant public health problems, which adversely impact the health and productivity of all the population groups. More than 57% of children suffer from vitamin A deficiency, which may be symptomatic or present at the sub-clinical level. In addition, a high proportion of pregnant women and their new-borns suffer Vitamin D deficiency. vitamin D is also considered to play an important role in decreasing the risk of many chronic illnesses, including common cancers, autoimmune diseases, infectious diseases, diabetes and cardiovascular disease. Thus, public health problems warrant public health intervention.
As per Household Consumer Expenditure Survey in India, consumption of oil is reasonably high, about 20-30g / person / day and is consumed by all population groups. Since vitamin A & D are fat-soluble vitamins, fortification of edible oils and fats with vitamin A and D is a good strategy to address micronutrient malnutrition and fortified oil is known to provide 25%-30% of the recommended dietary allowances for vitamins A&D.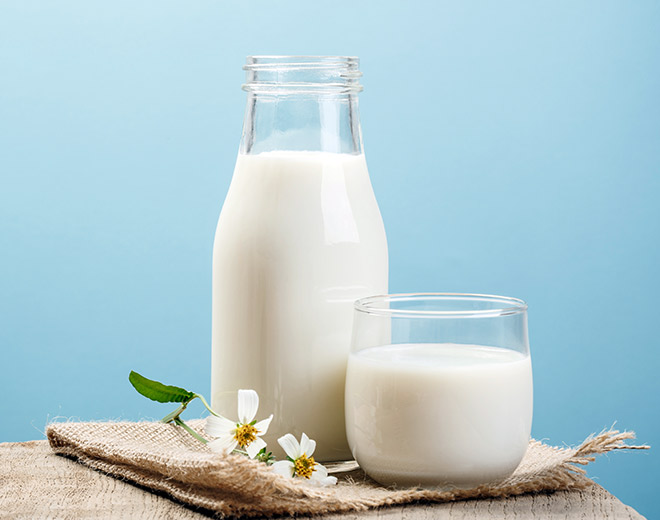 Fortification of Milk
Milk is one of the most nutritious foods. Vitamins A and D though important for various bodily functions and naturally present in milk are removed along with fat when the milk is processed to produce toned, double-toned and skimmed milk. At the processing level, three types of fluid milk are commonly produced in India: Fortifying toned (Fat - 3%), double toned (Fat - 1.5%) and skimmed milk (Fat < 0.5%) with vitamin A and vitamin D will ensure that these will also reach consumers who purchase low-fat milk and provide them with significant amounts of their daily needs of these vitamins.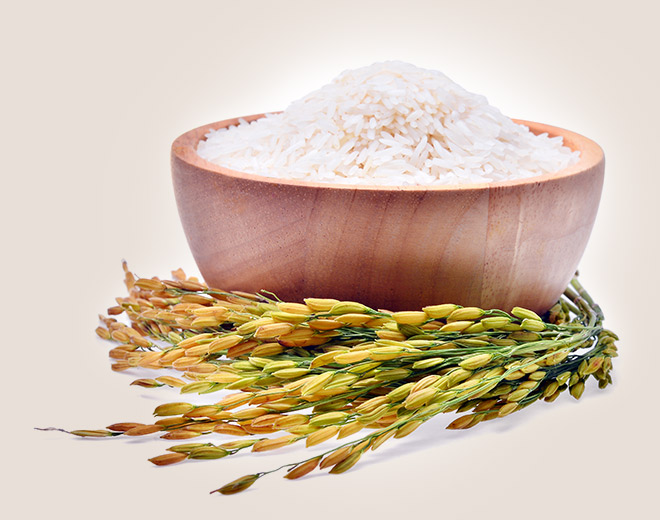 Fortified Rice Kernel Premix
Rice fortified with the fortificant mix by dusting; or coated or extruded fortified kernels mixed with non-fortified rice in a ratio varying between 0.5%-2% is fortified rice. Rice fortification is a cost effective, culturally appropriate strategy to address micronutrient deficiency in countries with high per capita rice consumption. India is a leading rice producing country, with 22% of the total global rice production and 65% of India's population consumes rice on a daily basis. The per capita rice consumption in India is 6.8 kilogram per month. Fortification of rice makes it more nutritious by adding vitamins and minerals, many of which are lost during the milling and polishing process. Rice can be fortified using dusting, coating or extrusion technology. Extrusion is the preferred technology for rice fortification given the stability of micronutrients in the rice kernels across processing, storage, washing and cooking, also in view of cost considerations. In extrusion technology, milled rice is pulverized and mixed with a premix containing vitamins and minerals. Fortified rice kernels (FRK) are produced from this mixture using an extruder machine. The kernels resemble rice grains. FRK is added to non-fortified rice in ratio ranging from 1:50 to 1: 200 resulting in fortified rice nearly identical to traditional rice in aroma, taste, and texture. It is then distributed for regular consumption. The cost of fortification is determined by a multitude of context specific variables such as the structure and capacity of the rice industry, the complexity of the supply chain, the policy and regulatory environment and the scale of the relevant programme.