Services
We at Stern regard ourselves first and foremost as a partner of our customers. Not until your production process is working smoothly do we consider our task finished. Comprehensive service is an important part of our business activity....
Besides the services listed here we can offer you further help if necessary.
Contact us
today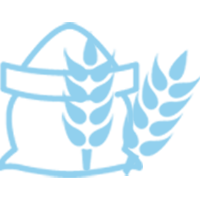 Grain and flour analysis
We can analyze your flour samples at SITIC fully-equipped laboratory. We will determine the most important quality parameters and make recommendations for optimum treatment of your flours.
Analysis

Hectolitre weight, dockage, laboratory-scale milling, moisture, ash content, gluten quantity and quality( gluten index) protein (Kjeldahl), sedimentation (Zeleny), Falling Number, ascorbic acid, potassium bromate spot tests, Granulations , enzymatic activity.

Rheology

Farinograph, Extensograph, Amylograph, Alveograph, gluten extensibility (IDK), Texture Analyzer, flow rate beaker.

Baking trials

Our Application Lab enables us to carry out baking tests in which the conditions of many different regional baking methods are simulated. With different types of preparation equipment, fermentation chambers, stabilizer and ovens we can imitate a large number of applications.

Advice on flour quality

We offer our customers comprehensive advice on flour quality – directly on the spot as well as by telephone or email. We will even travel half way round the globe to help you find a solution. But everything starts with flour samples, which we subject to exhaustive tests and then bake.

Analytical kits

We have developed analytical kits enabling rapid determination of the levels of ascorbic acid and bromate, the most commonly used flour improvers, and their distribution in the flour.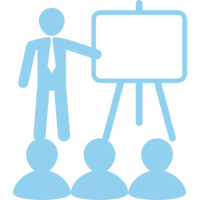 Training courses and seminars
At our laboratory we hold training courses for customers. We show them how to improve the quality of their baked goods by taking specific measures. We bake products typical of their region and also introduce them to types of goods that are less common. Our aim is to strengthen our partners' innovative skills.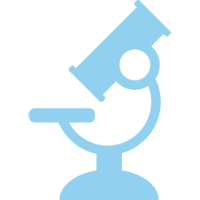 Laboratory equipment
We will help you to plan and install a rheological or baking laboratory and procure equipment for flour analysis. If you wish, we will also train your laboratory staff to use the new equipment in your own laboratory.

Measuring equipment and dosing aids
The addition of flour improvers requires precise and reliable dosing. We offer special micro dosing devices for this purpose. We will be pleased to help you install them.
Precision dosing device for ingredients

This dosing device for the addition of micro-quantities can be integrated into any existing flour processing system in order to dose ingredients such as flour improvers, enzymes or bleaching agents. We will also be pleased to help you with the installation.